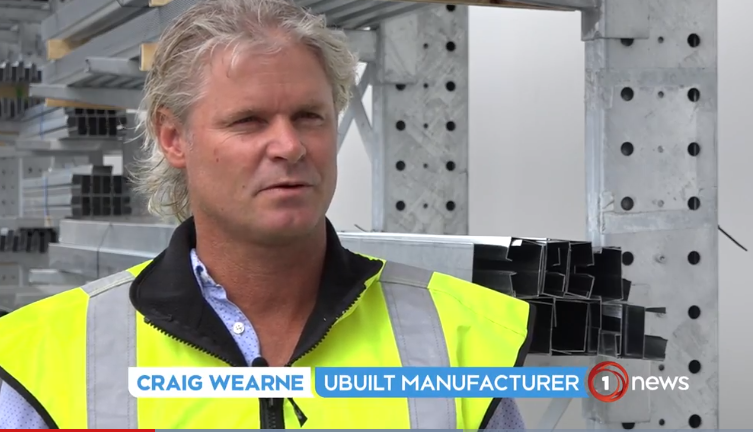 Ubuilt says it can deliver 10,000 affordable kitset homes a year.
Their steel framed aluminium clad houses can be finished in eight weeks.
"These houses are high spec, they're affordable, and really unusually we can scale to 10,000 of these homes per year," Ubuilt Spokesperson Bridgette Tapsell told 1 NEWS.
Without land, a three-bedroom Ubuilt house costs around $200,000, complete with consents, flooring and a kitchen.
However, that's without the land and Housing Minister Phil Twyford is more concerned with that issue first.
"The problem is we need buildable land and through our reforms to the planning system and the new Urban Development Authority we're looking at freeing up land, so we can build," Mr Twyford says.
Industry experts say the kitset prices do seem cheap.
"On the face of it, it looks incredibly competitive, but often with those types of offers the devil is in the detail," New Zealand Certified Builders chief executive Grant Florence says.