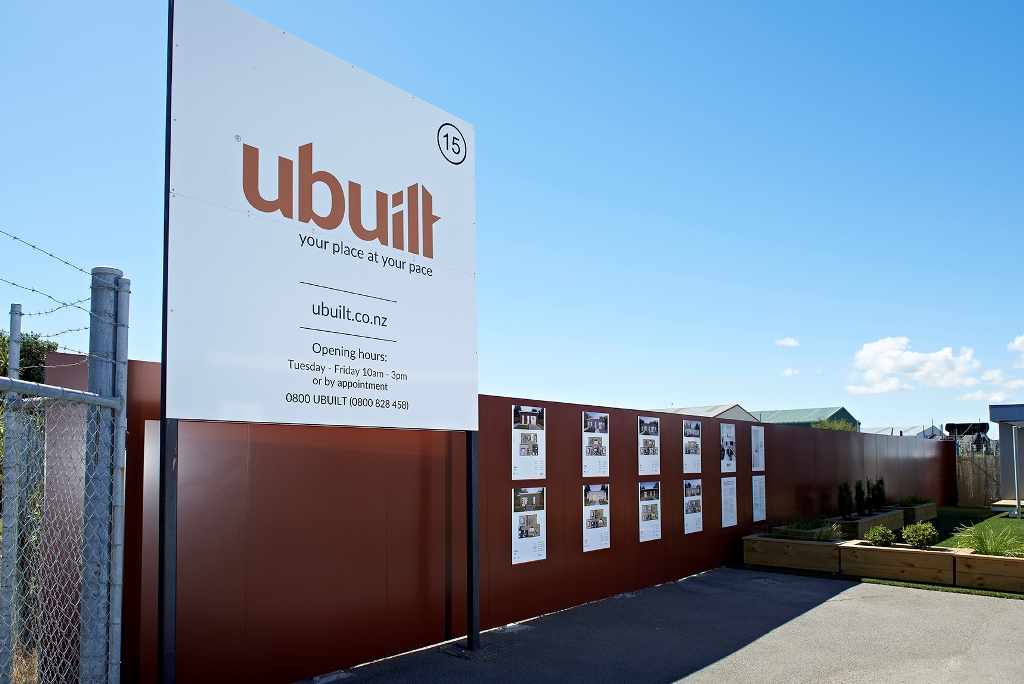 Ubuilt's 86-square metre homes cost $68,405, with prices on other sizes ranging from $49,667.00 to $85,417.
Founder Len Helms say they can build up to 10,000 of the kitset homes a year, and they can be put in coastal, windy, earthquake-prone or snowy areas.
He said hundreds of people have expressed interest in the week since they launched.
But the price doesn't include land, which usually makes up the bulk of the price in areas like Auckland or Tauranga.
For example, in Auckland older houses for removal can be snapped up for $1, while an uncleared section around 40km from the central city will cost $220,000.
Mr Helms has a solution for that - don't buy the land.
"We believe if the Government leased land out to Kiwis and put Ubuilt on them, New Zealand families could, in as quickly as eight weeks, have a warm, robust, modern homes."
Housing and Urban Development Minister told NZME he couldn't endorse private companies, but innovation is good.
"While leasehold titles reduce costs for homeowners upfront, they don't reduce the overall cost of land. That's because they simply defer payments while the owners pay rent on the land in the interim.''
The customer would also have to organise a builder, but Mr Helms says he's had 60 contact the company offering to help.
The homes come with wall and ceiling insulation, doors and a shower and sink, but no kitchen.
Also excluded are building consents, resource consent, development levies, infrastructure charges, site plan, contour plan, concrete or timber floor, decks, plumbing piping, wastes, valve kits, electrical wiring and fittings, floor coverings and window dressings.