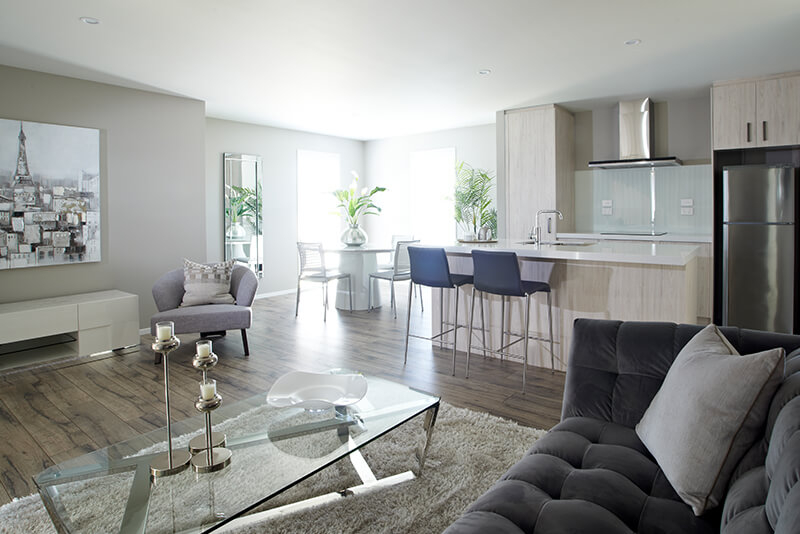 A kitset home really is the ultimate, low cost solution for first home buyers or those wanting a second home to use as a bach, guesthouse, worker's cottage or rental property.
And those with a hankering for a bit of DIY but without the risk and without the hassle of having to specify and source all your building materials, this really is a great option! Of course, you will need to involve a Licensed Building Practitioner for the more complex tasks and official sign-off but it is amazing how much you can do yourself with our steel-frame kitset home kit.
The fact that we deliver your complete kitset (except for the ZX Panels which are supplied separately) onto your property at no extra cost - delivery is included in your kitset investment! - really does make the entire process incredibly easy and low-stress.
Speaking of saving money, the reason our material and construction cost is able to be so low is that we are manufacturing to a set plan using designs that keep costs to an absolute minimum. We also aim to make our kitset as easy to assemble as possible which saves time on the worksite = less labour cost.
If you check out our kitset specifications here, you can calculate for yourself the savings on our materials compared to what it would cost you to buy all these items independently - even with your "mates rates" discounts!
And our homes really are of the best quality money can buy. Ubuilt is actually part of the Golden Homes Group, using the same steel frame system and many of the same suppliers and materials as these top-0f-the-range custom homes. This is how we can offer the same Golden Homes Gold Seal Warranty.